Legends Of Eldritchwood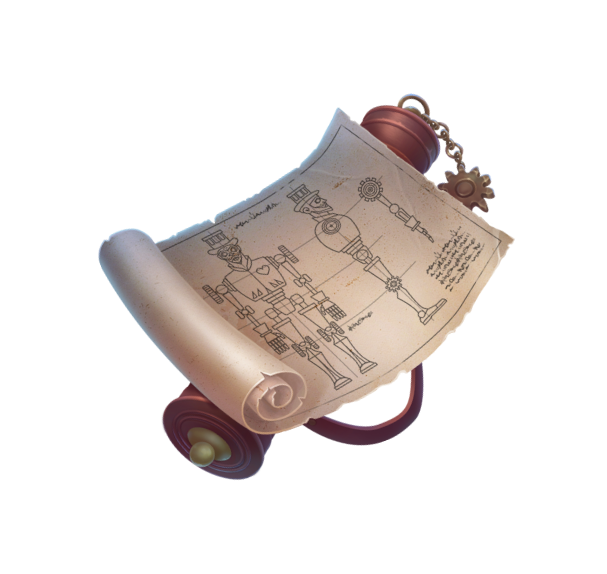 Solve thousands of brain puzzles and riddles in the mysterious Legends of Eldritchwood! Hidden objects and seekers notes are waiting for you! Find them all and uncover the mystery of the hidden city. Piece together puzzles and riddles to reveal the secrets!
Become the real truth seeker – the Chosen One!
This brainteaser allows you to be a part of the hidden mystery world! So, immerse yourself in a mysterious story with unexpected riddles and puzzles.
Download